We are our name – we LEAD in analytics and where data matters! With a strong team of senior business consultants and architects we help our customers to define a realistic road map for their journey towards being a data driven organization, realizing the business benefits and to navigate the risks and avoid the pitfalls along the way. 

KEY COMPETENCES & CAPABILITIES
 We aim to put Analytics in a technical and architectural context in order to utilize existing Analytics related investments in the best possible way, while ensuring that the ability to meet changed requirements and behaviors is in place.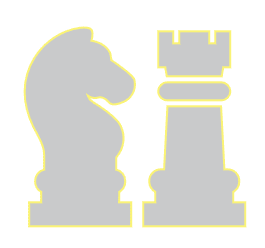 Advisory
Our Service and Technical advisors understand the unique market opportunities and challenges, collaborating closely with you to drive your performance and results and transforming your IT services into a business-focused enterprise.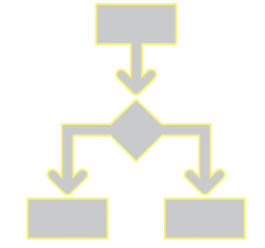 Architectural Leadership
Our Architecture professionals help you define and implement Information Management and Analytics architectures to support the new business direction, and leverage advances in technology areas.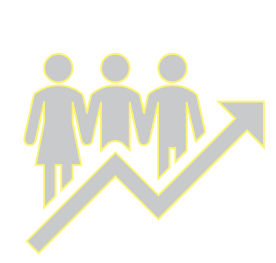 Change Management
Our consultants combine deep transformation experience with practical business strategy. Change Management is focused on enabling transformations through organization and people solutions, powered by analytics and insight to drive sustainable change.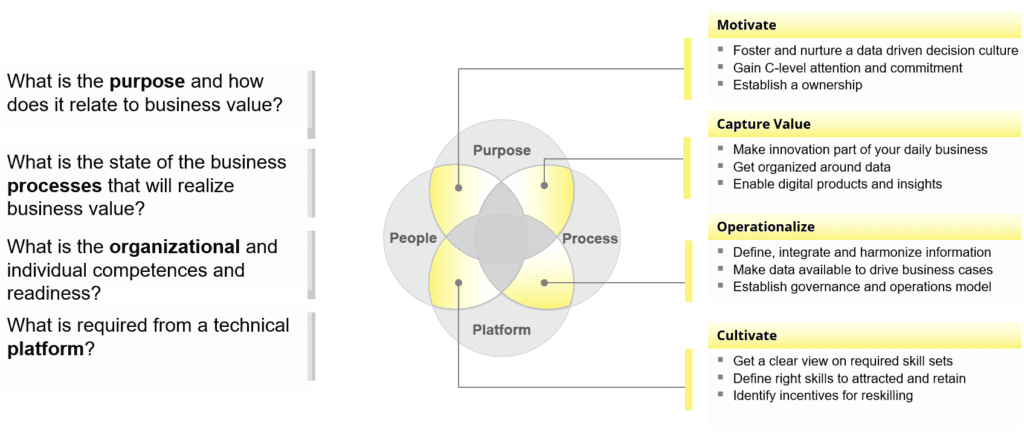 Is your data landscape covering multiple domains and scattered over numerous source systems with data engineering and data governance as your primary challenges? If so,
Read More »
Microsoft announces some good news for those who would like use to PowerBI Premium functionally but has hesitated due to the cost. Since a few
Read More »
As the digitalisation of business blurs the line between the physical and digital world it allows us to integrate information about people, business and things.
Read More »